Latest listings updated hourly
Find the latest listings available in your area in an easy to use search!
Find a Home »
Get a pro home valuation
Would you like to know the value of your home? Get an expert evaluation!
Get your Report »
Meet Our Team
Our goal is to ensure that you have the best Hollister Real Estate Experience
Meet our Agents »
Vedana Freitas & Team RE/MAX is an excellent real estate team that are incredibly easy to work with. I was a first time buyer when I approached them and they made the process easy to understand and with no headaches! They were also available at any time of the day if I had any questions. Their all around knowledge of real estate and what the market is all about was very impressive. I highly recommend Vedana Freitas & Team RE/MAX for a positive experience in real estate transactions. They are an amazing team with positive personalities like no other!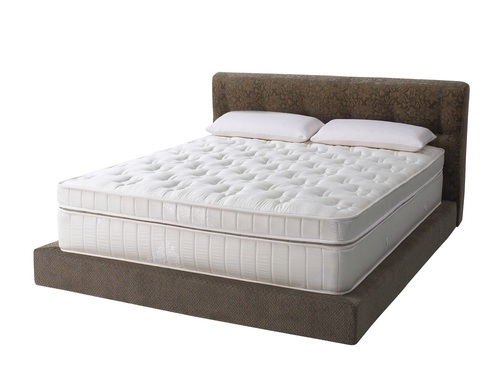 Do you feel a little overwhelmed by the number of chores you have to do around the house every week? From cleaning the bathroom to washing the sheets, it seems there's a never-ending list of cleaning tasks that must performed.…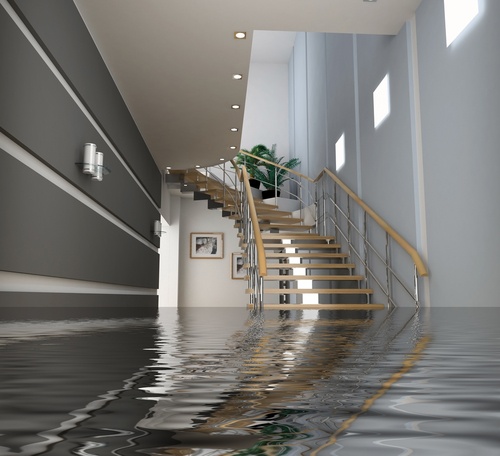 With all the images in the news of flooding due to Hurricane Florence, you may be wondering what to do if you have a similar emergency. Natural disasters like storms aren't the only things that can cause your home to…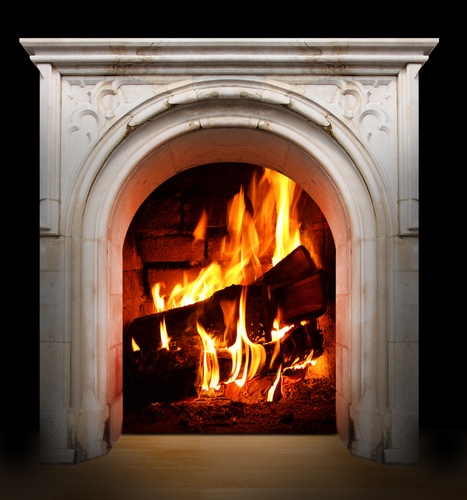 Fall is officially here, which means there's no time to waste in getting your home ready for the season. This is a great time of year to finish those bigger projects you've been meaning to get to as well as…