Latest listings updated hourly
Find the latest listings available in your area in an easy to use search!
Find a Home »
Get a pro home valuation
Would you like to know the value of your home? Get an expert evaluation!
Get your Report »
Meet Our Team
Our goal is to ensure that you have the best Hollister Real Estate Experience
Meet our Agents »
Most people are apprehensive and always wondering what unexpected costs come up after the decision is made to purchase a home. When my husband and I were looking to buy a new home for our growing family, Vedana walked us through the process, answered all our questions and was a true advocate for us. Her honesty and integrity was focused on our best interests for our family. She strives to help families create a home and a future. Vedana got to know us and we were comfortable having open and honest conversations about buying a home, what we could afford and matching that with our needs and wants in a home. Share is a wonderful person and realtor.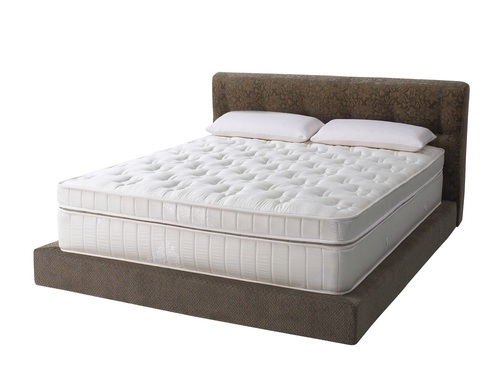 Do you feel a little overwhelmed by the number of chores you have to do around the house every week? From cleaning the bathroom to washing the sheets, it seems there's a never-ending list of cleaning tasks that must performed.…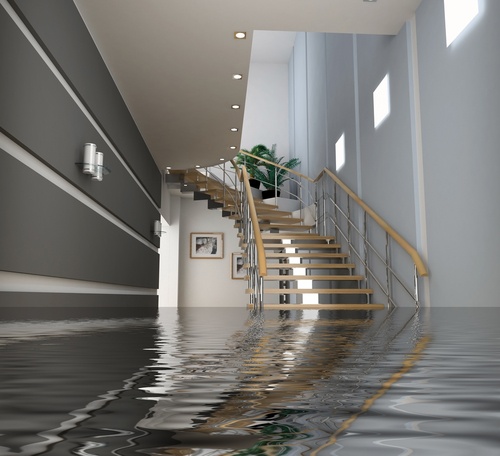 With all the images in the news of flooding due to Hurricane Florence, you may be wondering what to do if you have a similar emergency. Natural disasters like storms aren't the only things that can cause your home to…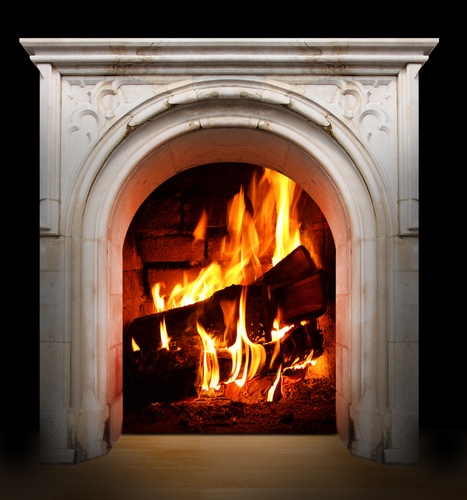 Fall is officially here, which means there's no time to waste in getting your home ready for the season. This is a great time of year to finish those bigger projects you've been meaning to get to as well as…