Latest listings updated hourly
Find the latest listings available in your area in an easy to use search!
Find a Home »
Get a pro home valuation
Would you like to know the value of your home? Get an expert evaluation!
Get your Report »
Meet Our Team
Our goal is to ensure that you have the best Hollister Real Estate Experience
Meet our Agents »
From our initial meeting with Vedana,, through the listing and marketing of our house and then considering of offers, all the way through closing, there wasn't a moment when we didn't feel we were in the very best hands. Beyond her thorough knowledge of the community and real estate, Vedana works hard on behalf of her clients and is highly professional, with excellent attention to detail, yet she is also warm and personable, with a wonderful sense of humor--she is simply a gem. Without hesitation, we enthusiastically recommend Vedana Freitas.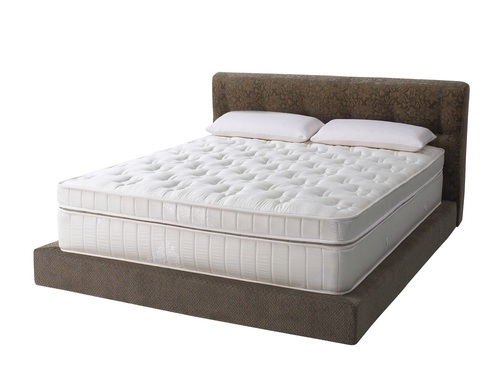 Do you feel a little overwhelmed by the number of chores you have to do around the house every week? From cleaning the bathroom to washing the sheets, it seems there's a never-ending list of cleaning tasks that must performed.…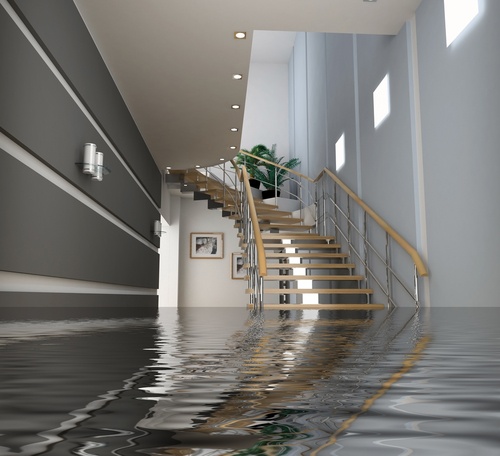 With all the images in the news of flooding due to Hurricane Florence, you may be wondering what to do if you have a similar emergency. Natural disasters like storms aren't the only things that can cause your home to…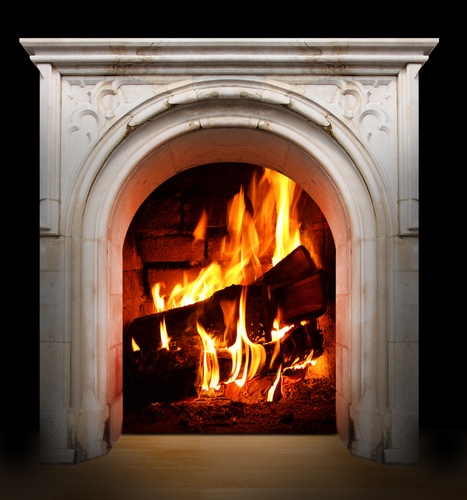 Fall is officially here, which means there's no time to waste in getting your home ready for the season. This is a great time of year to finish those bigger projects you've been meaning to get to as well as…